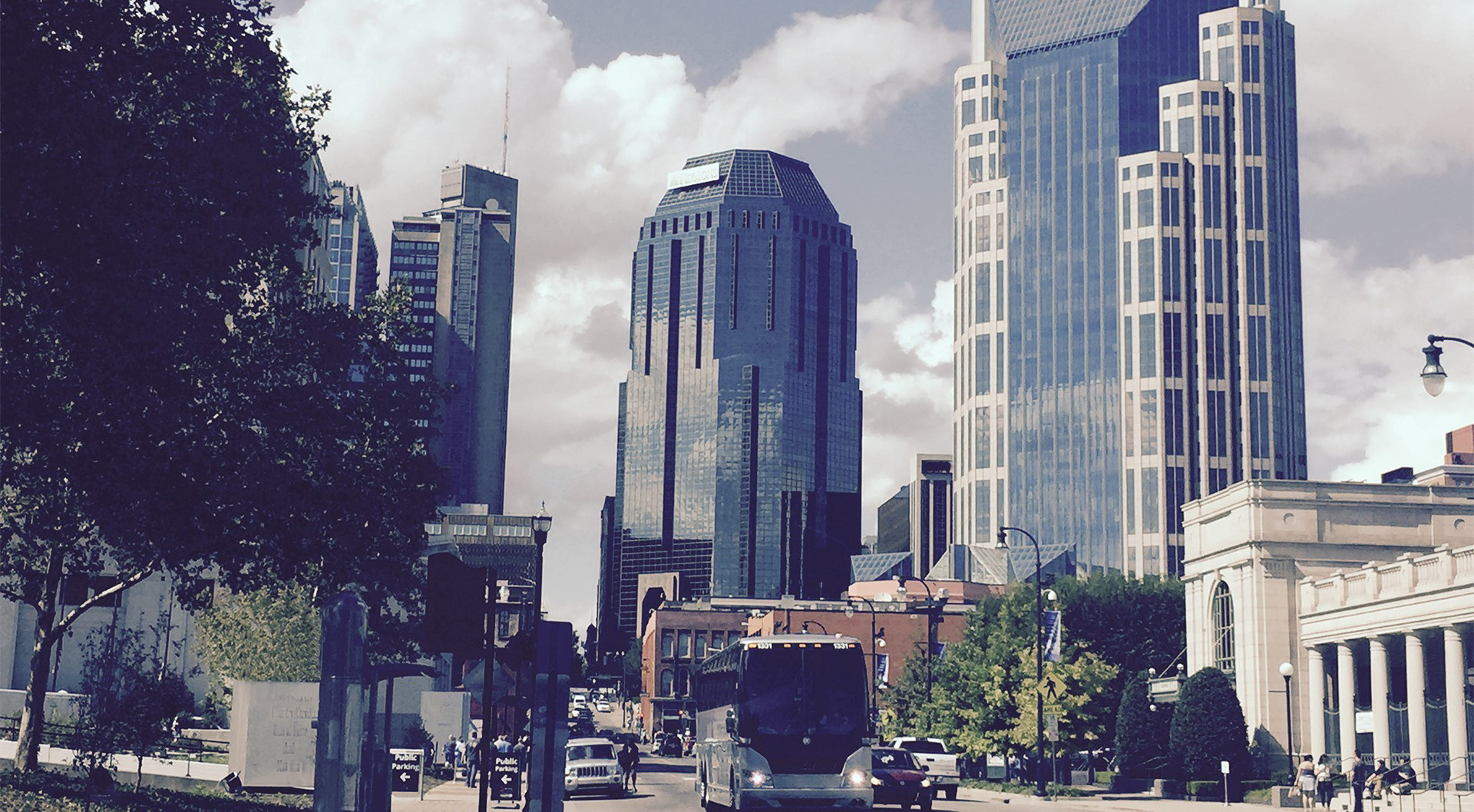 Cityscape Creative is a small independently-owned design studio in which the owner is also the creator of the work. Working exclusively with the designer in direct communication provides a personalized experience for clients. With a distinct focus on listening, asking questions and research coupled with creativity, Cityscape Creative effectively delivers the client's vision and advances brand identity.

"

Cityscape Creative did an amazing job at taking the time to listen to my creative needs & wants. She was extremely patient and prompt on her response time when it came to email correspondence & text/calling. She has a great work ethic and I would recommend her to anyone in need of a great Graphic Designer! 
Rebecca Brown, Owner of Bashville Events in Nashville, TN
"

Cityscape Creative designed the programs, seating chart, table numbers and signature cocktail signs for our wedding, and they were all stunning! Several people commented that our wedding programs were the most beautiful they had ever seen! Kristy was even able to include the music for the hymn sung during the ceremony and a custom map to the reception site in the program.  The designed materials carried the same motif throughout, creating a unified feel for our wedding. Kristy also created invitations for my bachelorette party, my husband's bachelor party, a lingerie party, and a day-after brunch that featured custom illustrations of us, which were amazing!  Kristy worked very hard to make sure that everything was just the way that we wanted them to be. She was prompt, responsive, and very helpful, as well as being very sweet. I would definitely recommend Kristy at Cityscape Creative for any design work!
Mary Kay Bartek, Bride & Doctor in Nashville, TN
"

At Cityscape Creative, using her expertise, Kristy helped me create a website design. She was a delight to work with, and she was very knowledgeable. She explained it every step of the way even writing instructions for me to reference after the fact. My website came out amazing, and I would recommend Kristy to anyone with Graphic Design needs. You won't be disappointed."
Dianne Loftis, Artist in Nashville, TN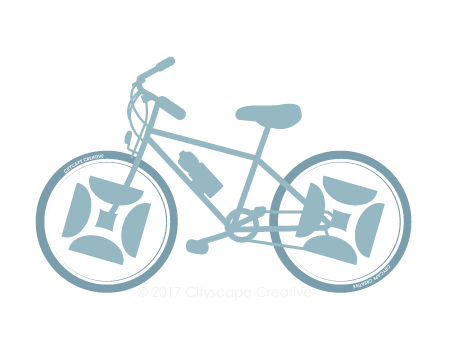 Cityscape Creative realizes the importance of supporting and working with environmentally progressive businesses. The design studio has donated time and design work helping charitable organizations and individuals in our growing city. Cityscape Creative is a member of the American Institute of Graphic Arts (AIGA), professional association for design. Cityscape Creative's illustrative design work was recognized in 2017 by Borrowed & Blue, a premier wedding planning resource.


Cityscape Creative was actualized in 2015 out of a passion for illustration and design. Projects consist of elements from hand drawings and paintings to purely abstracted digital formations, typography and artistically altered photography. As a small business, taking on limited engagements annually ensures the quality of each project by seeing it through from start to finish.