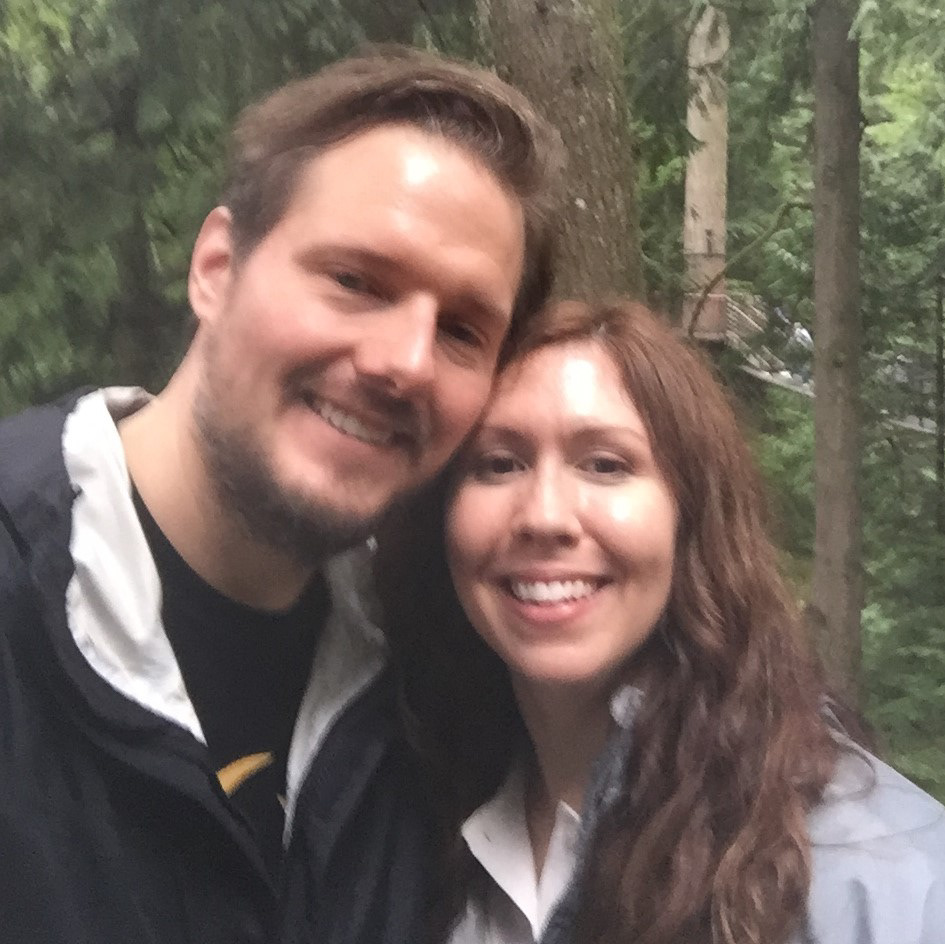 I'm a Nashville native and mixed media illustrator who really likes this guy and walking on rainy days taking in the fresh smell of trees with our yorkie-poo Sophie.

I'm also a member of the Society of Children's Book Writers and Illustrators (SCBWI) and American Institute of Graphic Arts (AIGA.) My illustrative design work was recognized in 2017 by Borrowed & Blue, a premier wedding planning resource. And in 2018, Adobe featured my digital illustration "Cityscape Creative" in the Behance Illustrator Draw Gallery.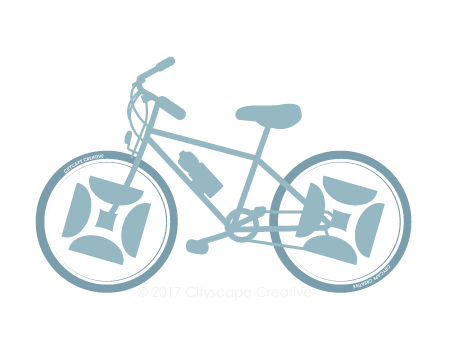 "

Kristy Boyd did an amazing job at taking the time to listen to my creative needs & wants. She was extremely patient and prompt on her response time when it came to email correspondence & text/calling. She has a great work ethic and I would recommend her to anyone in need of a great Graphic Designer!" 
Rebecca Brown, Owner of Bashville Events in Nashville, TN
"

Kristy Boyd designed the programs, seating chart, table numbers and signature cocktail signs for our wedding, and they were all stunning! Several people commented that our wedding programs were the most beautiful they had ever seen! Kristy was even able to include the music for the hymn sung during the ceremony and a custom map to the reception site in the program.  The designed materials carried the same motif throughout, creating a unified feel for our wedding. Kristy also created invitations for my bachelorette party, my husband's bachelor party, a lingerie party, and a day-after brunch that featured custom illustrations of us, which were amazing!  Kristy worked very hard to make sure that everything was just the way that we wanted them to be. She was prompt, responsive, and very helpful, as well as being very sweet. I would definitely recommend Kristy for any design work!"
Mary Kay Bartek, Bride & Doctor in Nashville, TN
"

Using her expertise, Kristy helped me create a website design. She was a delight to work with, and she was very knowledgeable. She explained it every step of the way even writing instructions for me to reference after the fact. My website came out amazing, and I would recommend Kristy to anyone with Graphic Design needs. You won't be disappointed."
Dianne Loftis, Artist in Nashville, TN